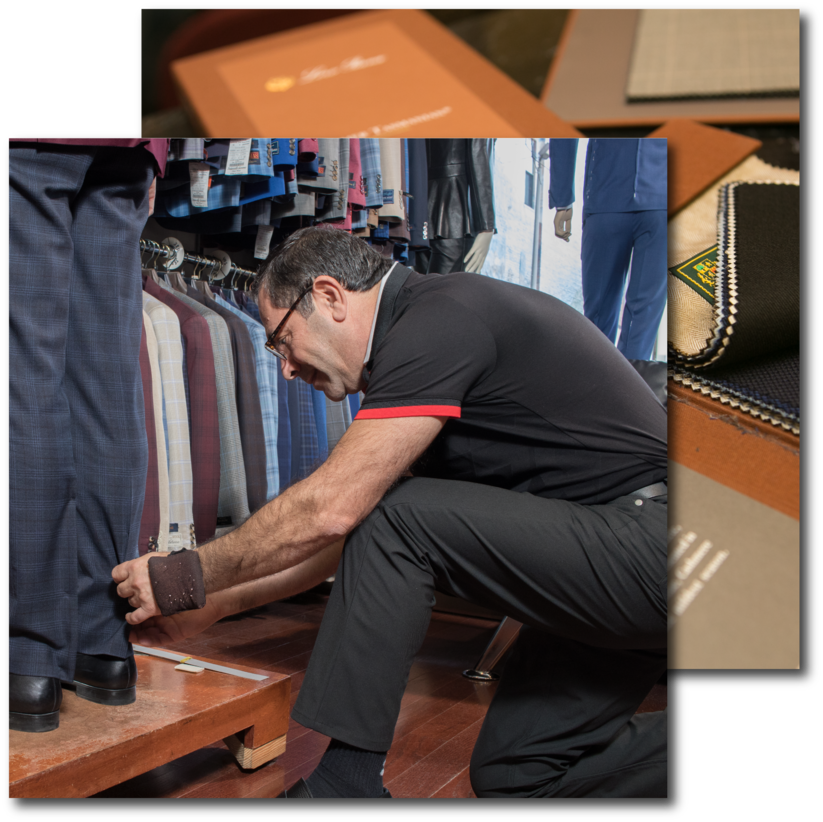 Discover True Quality
HANDCRAFTED
With over three decades of experience creating and altering clothing, Armen's Tailor Studio can handle all of your tailoring needs. Our skilled master tailors handle all of our cutting and sewing, ensuring precision and quality. We also keep a large selection of men's suits in stock. Come visit us for the best fit of your life.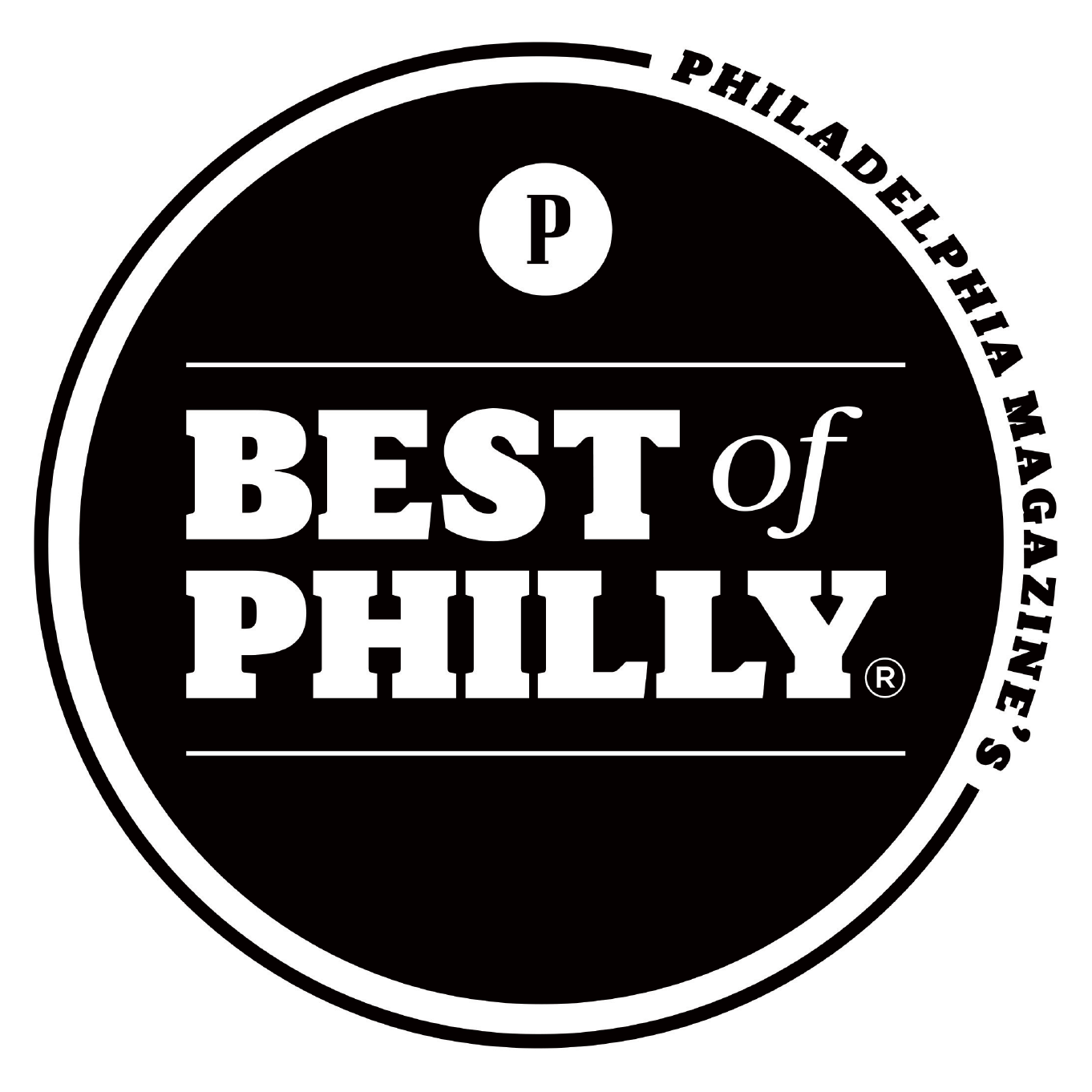 Best of Philly Award Winner!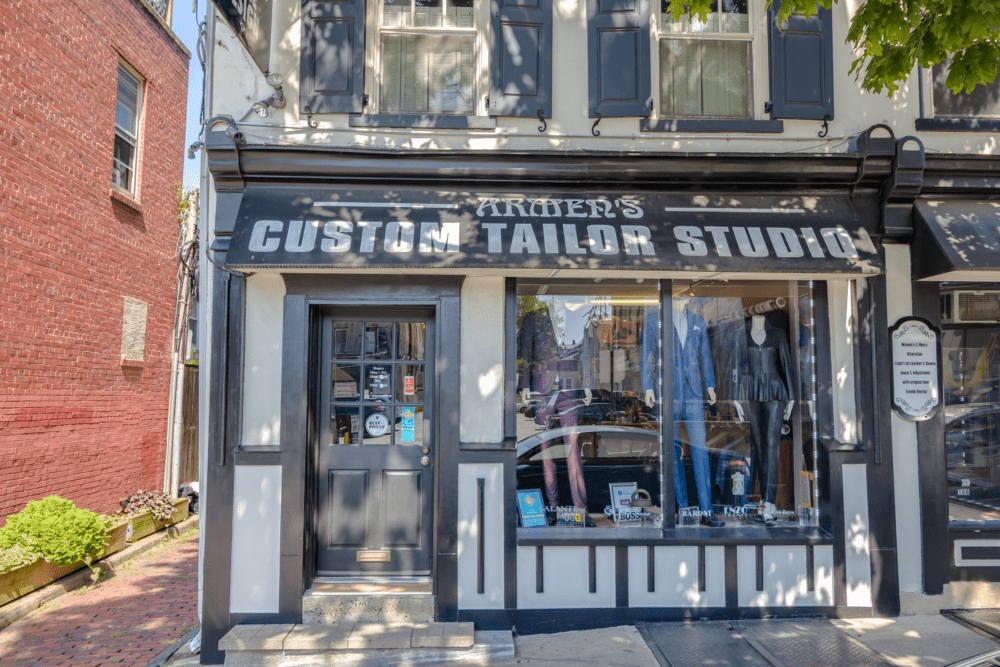 Testimonials
Armen has been my tailor for over ten years. His work is perfection. He has altered my mother of the Bride gowns and many formal items. He has altered casual items including jeans for me and suits for my husband and everything in between. Armen also sells fine clothing for men and I insure that my husband buys all of his suits at Armens. You will not be disappointed!
Armen did an unbelievable job with my wedding party. We bought 15 suits that all fit perfectly. Armen is attentive and takes time with each person to find them the correct fit. Many of my groomsman even purchased more suits from him on the spot. He even tailored my shirt and threw in some ties for us. I will never buy a suit anywhere else!
Armen is not only a great tailor, but so quickly I gained a friendship. Since the first time I stepped into his shop I felt comfortable, respected, and I received great service. I've had him tailor suits I bought other places and they all look amazing. Even better though are the suits and jackets I purchased from his selection in the shop. Once Armen pulls a perfectly fitting jacket off the rack and you look in the mirror, its game over. You have to buy it, because you cannot put a price on the fit and quality. I received many many compliments in the office and also on my cruise! I highly recommend Armen's Custom Tailor.