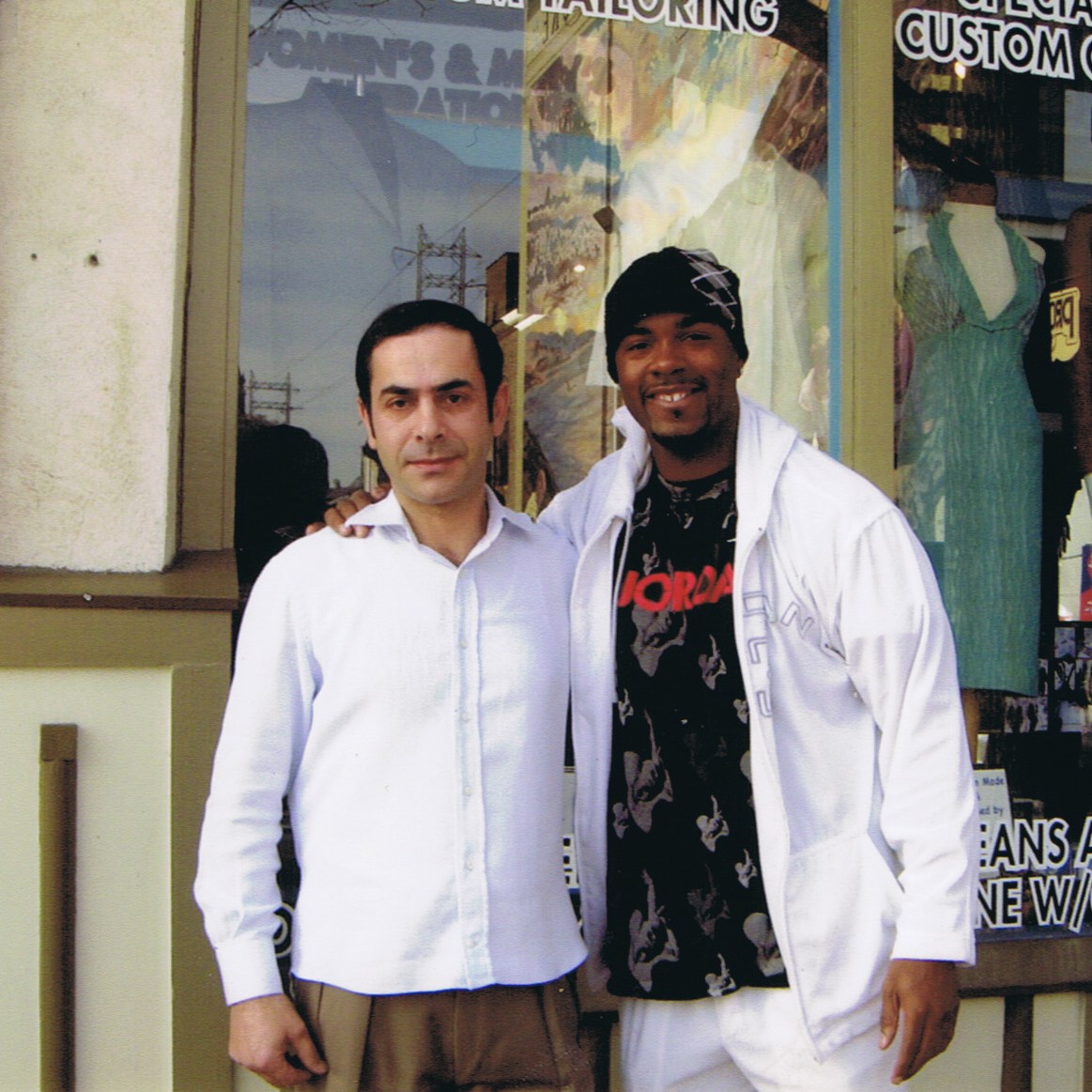 MLB All-Star Jimmy Rollins
MLB All-Star Shane Victorino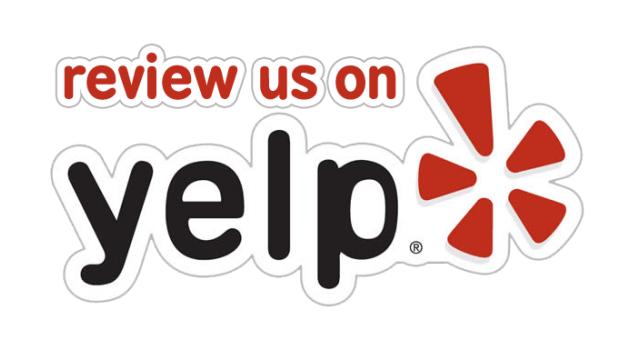 "Armen is not only the best tailor I've ever been too, but an honest guy that goes out of his way to help his customers." -Mike D.
"He is a really nice guy and will walk you through everything if you're not familiar with how things should fit." –Jay G
"Armen is a true craftsman! I took a couple pairs of jeans to have them shortened with the original hem. I'll never use another tailor!" -Andrew L.
"Armen is hands-down the best tailor in Philly PERIOD. His prices are fair and his work is top-notch." –Eric F.
"Does great work and anything you want. I get compliments on my cheapest suits, also does great work with leather and jeans." –Chris G.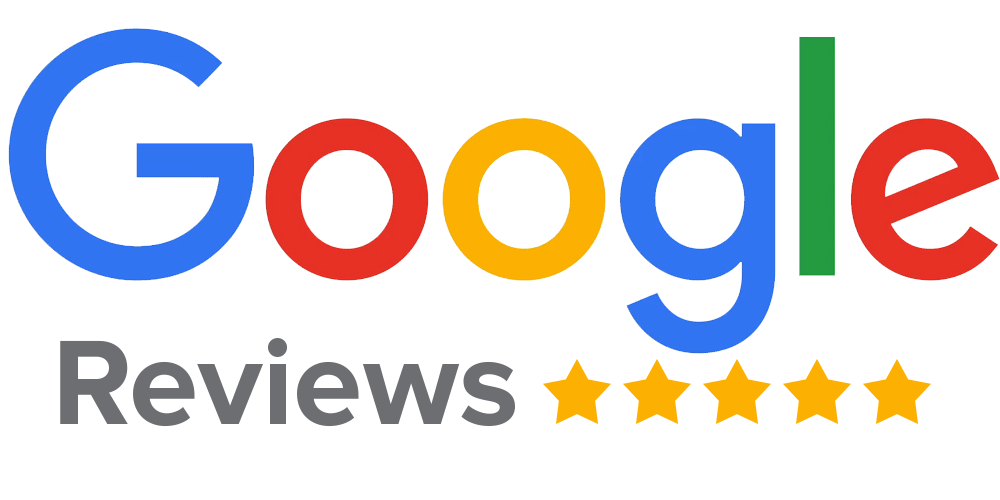 "Armen is a life saver! After searching for a tailor who wasn't going to destroy my wedding dress, I ended up at his little shop in Manayunk. He spent a lot of time telling me how he was going to let out the dress, how the dress was constructed, etc. He was extremely thorough, and he did not disappoint. He finished right on time, and the dress fits perfectly!"
 "Armen is a true craftsman and artist. I just lost 40 lbs. I went in with several of my old sport jackets and suits, he helped me decide which ones were worth taking in and then recommended a local discount store where I was able to buy a suit and a couple more jackets for less then half of what I could have paid. He then tailored them so they fit like they are custom made."
 "After buying my dress at David's Bridal and not wanting to ever deal with them again, I found Armen in Manayunk who came recommended through a friend. He really did a great job fitting the dress to me and making the alterations. The dress looked great and it was ready when he said it would be. I would gladly recommend him and work with him again."